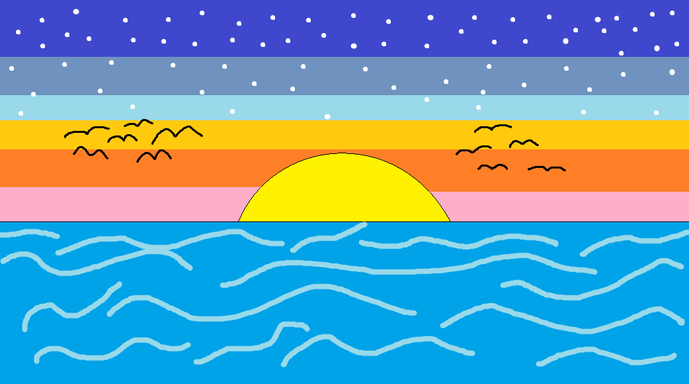 4 August 2019
703
60
28
20
Species

Wolf
Relationship status

single... it's staying that way.
Gender

Female
I'll be putting the sentence "a hidden hug hunt" in multiple places on the site and marking them so I remember and can tell how many someone has left to find. try and find them all and come here to tell me where you found each one.

the first one's really easy.
they'll be their own sentences and apart from anything else.
they may be edited onto old posts of mine.
none of this will be on my profile page.
it will not be on threads I did not make, only threads I made will have this in them.
no reward really, just an idea to try and get more fun started.
I may drop a hint sometimes... better keep watch!

have a good time and make 2021 a good year for yourselves!
Last edited: