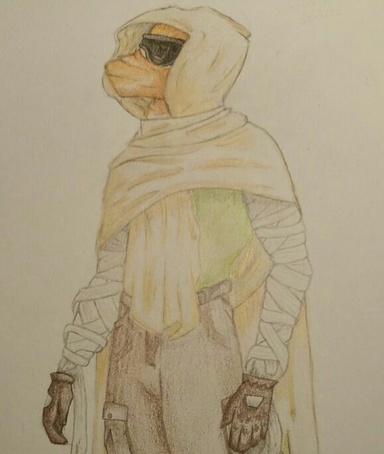 23 July 2019
171
16
18
34
Species

Indeterminable
Relationship status

Unspoken
Gender

Male
I mean it isn't exactly a movie but it is an ongoing web series. Essentially the premise is the host review comics and makes snarky comments about them. I happen to have a similar sense of humor and usually find more of his jokes land with me than fall flat.
He does little bits of story for his own show, but I usually don't watch those. I'm more into the constant snark. For anyone interested I'd reccomend one of the following episodes:
US1#1
, more jokes are funny in general and there are very few duds.
Or
New Guardians #2
which has one of the greatest, stupidest, DC Supervillains ever.
Also! Here is his main website if you feel like giving it a look:
AT4W
. Enjoy! And let me know what you all think of it.