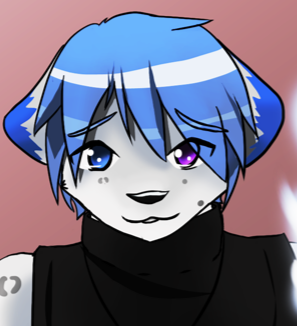 3 March 2020
871
40
28
30
Species

Snow Leopard (Sona), Many other species for rp
Relationship status

Recently Single
Gender

Male
Didn't realise there was an 'ask me anything' thread here, but yeah I'm a pretty open book so feel free to ask anything.
I will answer as honestly as possible depending, if I'd rather not delve into it then i simply won't.
I doubt there will be anything that offends me, but if so I will simply let you know.
Not one to fly off the handle about any misunderstandings or little things.
So yes, let the questions begin!