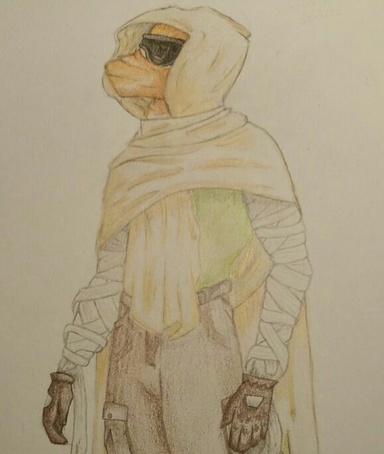 Active Member
Original poster
23 July 2019
352
32
28
Species

Indeterminable
Relationship status

Unspoken
Gender

Male
So! The premise of this game is somewhat simple. I am going to start by posting a problem of sorts, and the next person will post an object that would solve that problem, followed by a new problem. An example:

"Its raining outside.

Don't forget your raincoat. Ninja assassins have come to settle a blood debt"

So a stated problem that you provide an object/skill/something but phrased as "Don't forget your..." followed by the next problem. And essentially we keep coming up with solutions and new things to solve until the end of time or this game gets shuffled down the list.

Now for something like Ninja Assassins you could say not to forget your katana or kung fu skill or the like. So! To start off very simple...

Its cold outside tonight.