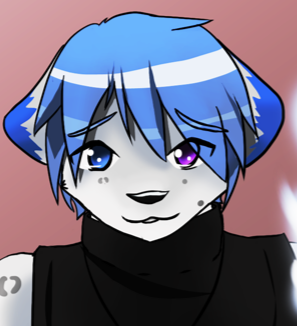 3 March 2020
69
4
8
28
Species

Snow Leopard (Sona), Many other species for rp
Relationship status

Taken
Gender

Male
So the demo was shortly released and we have just over a month before it comes out. How are people feeling about the remake?
Having been into the final fantasy series for 12 years, not played them all, but playing Final Fantasy VII on ps1 was a game I really got into and one of the only ones where I finished it. I'm pretty impressed with the graphics and just small tweaks they've made has only added more to this classic.
Seeing the opening on my tv, the contrast of light and shadow, the music with the extended drum beats, it was something that ignited a good feeling.

From what I've read and seen, these are my top pros and cons;
Pro - The music has really added a new scale of depth with the classical tunes including a nice update.
Pro - The combat isn't my style yet has me hooked and excited to play using all the characters (I'll probably be spamming Tifa)
Pro - The graphics are beautifully tuned to the games designs
Con - Graphics looking good, but I saw Sephiroth's hair which looked a little unfinished.
Con - 'Episodic release' I've seen rumours it finishes after the Midgar level, or at end of first disc equivalent of ps1, no confirmation as to when exactly.
Con - Red XIII not playable, not seeing other party members either in art or glimpses.

I'd love to hear others thoughts and discuss it, of course these opinions are entirely my own and you may agree or disgree. Either way please be respectful when debating or voicing your own ideas.