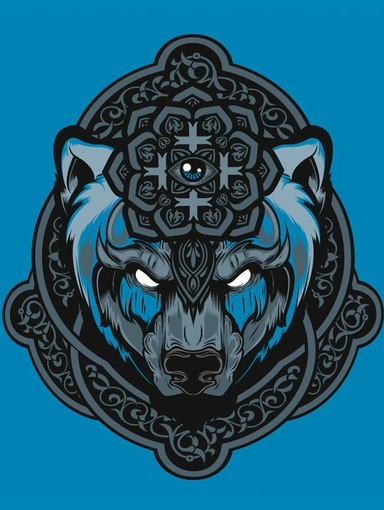 4 October 2016
1,657
111
63
26
Species

Something
Relationship status

Unknown
Gender

Male
So I'm trying to bare bone a world for a d&d 5e campaign I'm hoping to play soon with some friends of mine.

I would greatly appreciate any advice for a first time DM and ideas on world building, adventures and generally anything helpful you can think of.

Also, I think this is the right sub forum... but I could be wrong.