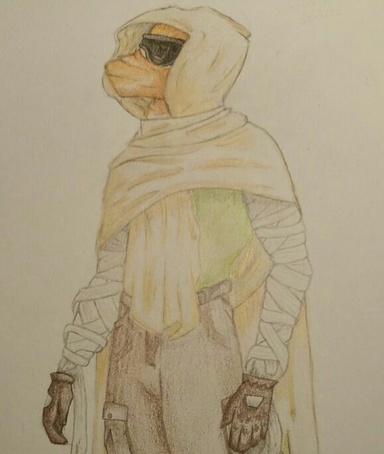 23 July 2019
352
32
28
Species

Indeterminable
Relationship status

Unspoken
Gender

Male
So! I was never a huge fan of the original one, and frankly only played the second one because it was free on Game Pass and I just happened to be bored enough to download it one day, and then finally get around to actually playing it several months later. And! While the second game is actually quite a lot better than the first in my opinion, it was actually the portrayal of Captain Cutter that kept me playing the game's story.
Specifically it was how
Captain Cutter
handled being told about the main villain, a Brute named Atriox who had just beaten the three Spartans of Red Team.