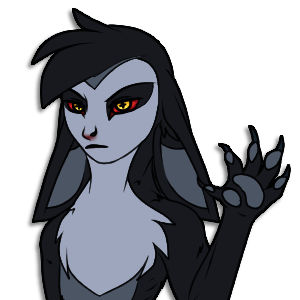 25 March 2020
4
0
1
Species

Nacken
Relationship status

Taken
So there's been some buzz lately in regards to the suffocating death of George Floyd lately. People are debating whether or not it's a race issue, protesters are going at it in Minneapolis, people argue about the cops. Me? Hearing about this incident gives me flashbacks to the same incident with Eric Garner that happened back in 2015, hence why he was mentioned in the title. Hell, Eric Garner's mother even responded to the death of George Floyd.
https://www.youtube.com/watch?v=J8C9TcpHtys
I keep bringing up to my family about how much I hear about people dying, which I've been hearing about it a lot more than any other year I've been alive, but I'm genuinely curious on what you guys' thoughts on the matter could be? And do you believe this year will get worse and more deaths will occur, or do you think it will get better?