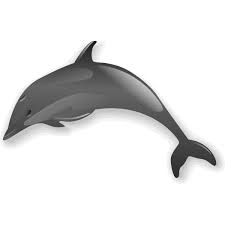 10 January 2021
15
7
3
Species

Bottlenose Dolphin
Relationship status

Single
Gender

Male
Today, I went on Hulu and I saw a movie called Dead Poets Society on the menu. I noticed that it starred Robin Williams. Curious, I turned it on.

About 2 hours later, tears were streaming down my face, which is seriously impressive, because I hardly ever cry.

It is seriously one of the greatest movies I have ever watched, and it has shook me to my core. I don't think I'll ever be the same.

What are your opinions on Dead Poets Society?