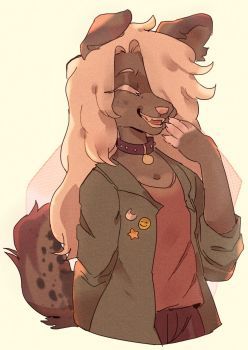 20 July 2018
125
20
18
23
Species

Canine
Relationship status

Single
Gender

Female
Hi hi~! You can call me Brownie or Avery! Many of you didn't know this but I actually make music and I love creating new things for people!
I will gladly make music for you, whatever that may be! Whether is just a theme, in rp, or just in general!
Check out my SoundCloud to view a few of my tracks already published.
SoundCloud
PM me if you'd like any music done! <3