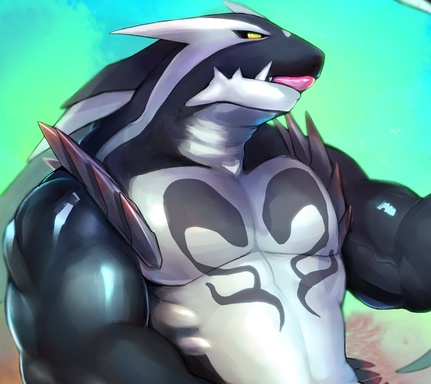 3 October 2016
1,296
171
63
24
Species

Bovine or scalie boi
Relationship status

Single
Gender

Male
So, I'm wondering if anyone plays it could help me with the beginning. Since the Hrothgar have appeared, my interest has piqued and now I desire to live out my fantasies of being a ronso all but in name in very questionable fantasy armor as whatever I can start out as, I would like advice. Since I'm coming for the big guys and hopefully staying for gameplay and playing with good company.

What should I do in the beginning when I get the game?

tl;dr: I want to play the one bara race I know of and want advice.