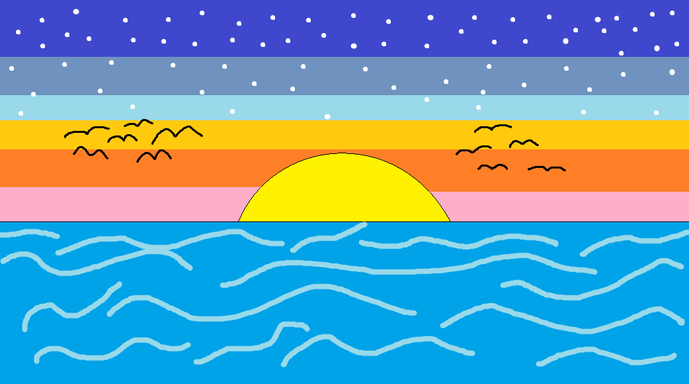 4 August 2019
734
62
28
20
Species

Wolf
Relationship status

single... it's staying that way.
Gender

Female
a hidden hug hunt


A rework of "The Vending Machine" from Inno really. Put something in the box, anything at all, and get something back. It'll work the same way: poster 1 puts something in, poster 2 says what the box gives back and puts another thing in, continues with poster 3.

I shall start.

puts a pillow in the box.
Last edited: