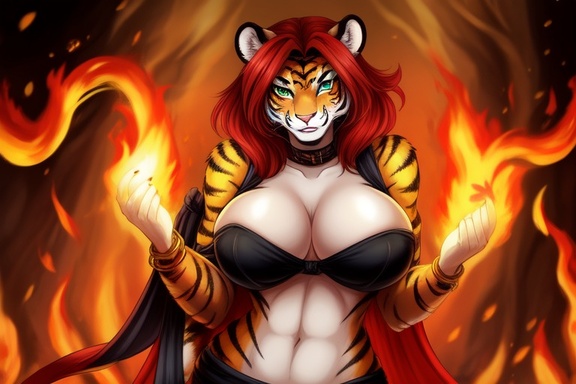 20 April 2018
254
30
28
33
Species

Tiger anthro
Gender

Female
So yeah, thought I'd post this thread since the idea popped into my head. Was thinking about the good ol days where games were what you bought and no other charges.
Got to thinking about games I grew up with and stuck with me, even though most will never have heard of them or have little idea what they are about.

Tai Fu: Wrath of the Tiger was one such game. Made by dreamworks at the end of the 90's and god I wish Dreamworks went with that instead of Kung Fu Panda years later on. Really good action/adventure game that is a shame to have vanished from the pages of gaming history in my opinon.

Another was Jade Cocoon. In my mind, it top trumped all the other monster games about at that time and still holds up to this day. One of the best soundtracks ever in a game, love the style of it and the fact you catch monsters you can later summon into battle. And the icing on the cake? You could merge the minions to make a new different type of monster with both traits. Yeah, I loved combing an armadillo enemy with a dragon to make an armoured dragon! :D

Rounding off three of many games I hold dear is Granstream Saga. An RPG done with a very minimalistic approach as no one had faces so was a bit weird. But the soundtrack was good, you wander floating islands and memorable scenery plus was one of the earlier introductions to Anime in the 90's with voiced cut scenes. Plus was one of the first action RPG's I went on and was so cool how the main character changed into magic armour and the battle music would start!

So there you go, three of, well many PSone games I remember fondly. Anyone else got obscure games that stuck with them?
1