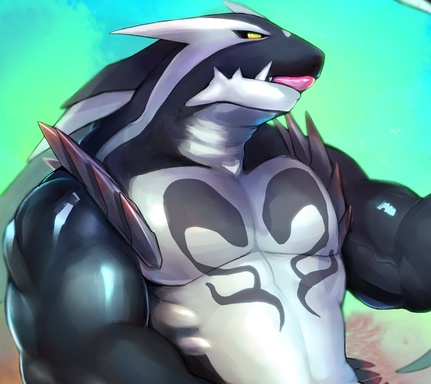 3 October 2016
1,293
159
63
26
Species

Bovine or scalie boi
Relationship status

Single
Gender

Male
You'll need:
Taco seasoning, either homemade or bought. To make taco seasoning, just mix crushed red pepper, black pepper, onion powder, garlic powder, paprika and salt together.
Ground beef, 1/4 lbs or 113.4 g.
Wheat tortillas
Cheese, preferably cotija for a more authentic Mexican flavor. Monterrey Jack is a viable alternative. Cheddar and American should be avoided.
Refried beans
On a medium-high heat, brown your ground beef. When it's nearly browned, drain the grease and then add your seasonings. Stir the meat and get another pot for your beans to warm them up. Stir your beans until they're hot and then get out your tortillas. Warm up your tortillas to however you want them to be and then dress your burritos.