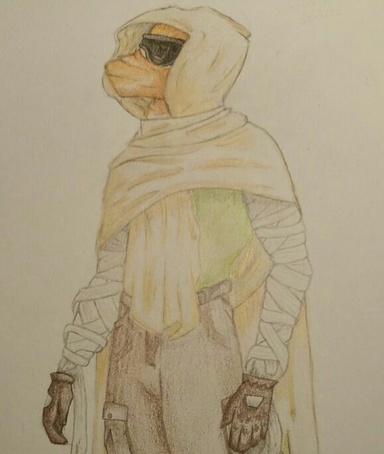 23 July 2019
349
32
28
Species

Indeterminable
Relationship status

Unspoken
Gender

Male
Anyone else play this game? Its a great time killer if you don't have a lot of time or know what to do. And what gets me is that it is insanely relaxing and yet equally frustrating. Especially the first time you get to the later stages since they are randomized every day.
Essentially you play as a solar powered craft trying to chase the setting sun, because if you lose the light for to long you will die. As far as I know there isn't so much an end as there is simply delaying the inevitable - the onset of darkness. The concept is beautifully simple, but with my fondness for metaphors and the like, it honestly just speaks to me as it were.
The game itself has simple controls, relaxing music... and suddenly falling pillars and bombs dropping all around you, blinding you with flashes of light. And it can go from relaxing to white knuckle intensity and back again just as quick. Honestly I highly reccomend the game to anyone who hasn't tried it yet.