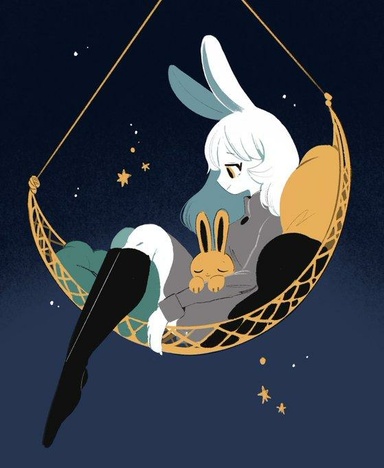 9 May 2021
25
14
3
32
Relationship status

Married
Gender

Female
Why yes, you did read that right. I thought that I'd give it a try one day, and no one was disappointed.
This supposedly feeds ten people.
*Preheat oven to 400°F/200°C.
*Take a pound of rigatoni and boil halfway. Then set aside to cool down a bit.
*Fry a pound of ground beef in a pan, and add salt, garlic, tomato sauce, and what ever else that you fancy.
*Combine eggs, ricotta, parmesan cheese, salt, pepper, and parsley into a bowl.
*Get yourself a piping bag and squeeze cheese filling into each noodle, and arrange them in spring form pan afterwards. (I had a malfunction, and so ended up just smearing the stuff all on the top of the noodles after setting each one up.
*Pour the sauce on top and in the center.
*Top with a lot of mozzarella cheese. Add some shredded parmesan for extra flavor.
*Cover and bake for 15 minutes. Remove cover and broil for 5 minutes until golden on top.
Last edited: