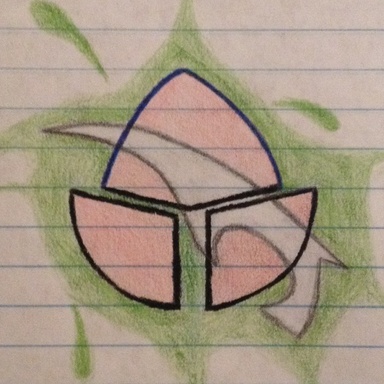 16 October 2019
75
24
8
22
Species

Spotted Hyena
Relationship status

Single (seeking; bisexual/pansexual)
Gender

Male
What sorts of things annoy you in RPs?

I write this, mostly in the aftermath of a little drama that happened over god modding in an RP I was doing. My character is a ghost, and while they cannot truly die (outside of dark magic, as it was that which created them), they can be disabled by "killing" their physical body, at which point they poof into a cloud of dust and reappear. The interval between reappearing depends on the story; if they're an obstacle in a story that needs overcome for the story to progress, then it's just assumed that they will not reappear within the same instance in the story. Although if they're necessary to continue it, then they can reappear almost immediately. So not a "true" god mod I don't think, so much as immortal. However the person I was RPing with has a character that can regenerate instantly, and cannot be killed, outside of them falling into a vat of lava or something (which there was none near in the setting), so it basically turned into a Metapod battle where it's just going to go absolutely nowhere. On another note, not relevant to the story, but speaking of god mods in general, anything like mind control, or "extreme" powers like blowing planets up at the snap of a finger is...eh, for me. I lose interest.

Also people who respond with A sentence or two, when I reply with a giant wall that I put a fair amount of effort into. I tend to be fairly lenient on this in general RPs, although get more annoyed by it in naughty ones. Outside of the latter, and even within, I don't tend to have a length requirement, so long as the other person genuinely tries, and I'm also very lenient on spelling and punctuation, just as long as it doesn't look like an SMS message from the 00's, when my brain physically hurts deciphering what the other person just said. I think it's trying to communicate...

What other things usually get on your nerves in RPs? I'm suddenly curious, and I don't know why. Does there really have to be a reason, though?