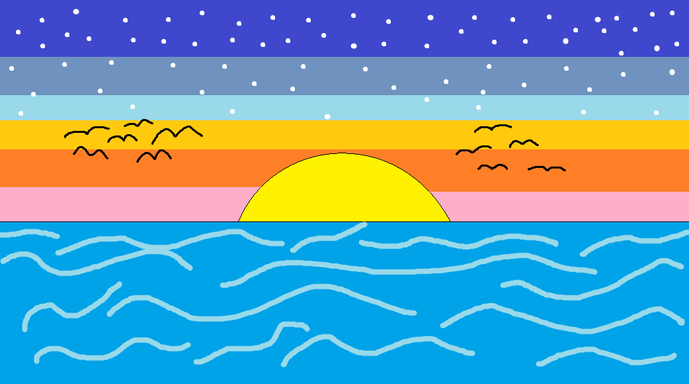 4 August 2019
819
96
28
20
Species

Wolf
Relationship status

single. it's staying that way.
Gender

Female
Have an odd thought or your imagination gave you something strange? Why not share it. Brain power came to you with anything cool or did the brain cage take in a interesting idea? Why not share that too.

My thought(and random reason for this thread.) is this: a random tag line or whatever that goes like "I don't get nightmares, nightmares get me." I don't know where it came from but it popped into my head quite randomly.