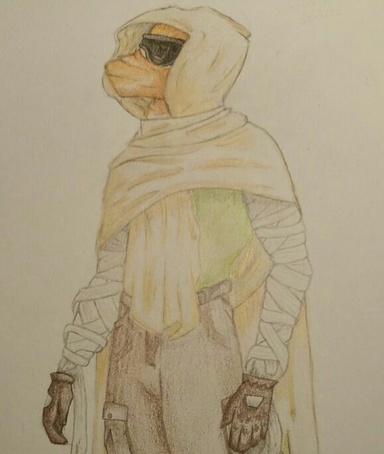 23 July 2019
379
35
28
Species

Indeterminable
Relationship status

Unspoken
Gender

Male
So! Something simple to start, no weird twist or anything like that. Just a simple, inexpensive, dessert item. So! Mini marshmallows, Hershey's chocolate, and crescent rolls.

Essentially you will put a piece of chocolate in the center of the crescent roll, flank it on either side by marshmallows and than roll them up and bake accordingly. As simple as can be.

I personally like to drizzle either chocolate or caramel over them when they are done and then top that with finely crushed Graham crackers or powdered sugar.