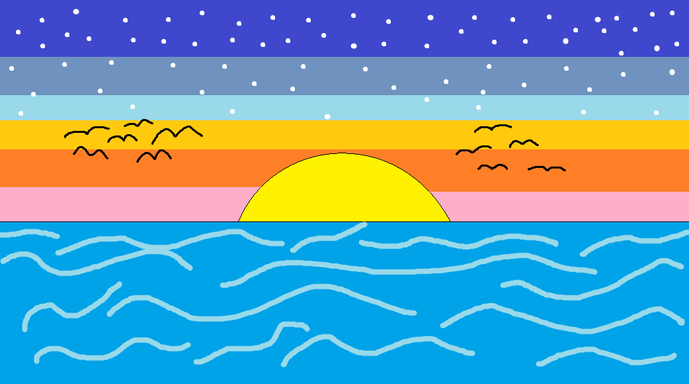 4 August 2019
819
96
28
20
Species

Wolf
Relationship status

single. it's staying that way.
Gender

Female
got any nice songs or tracks to share and show? something you might want to introduce to others? give it a go here and share the sound if you want.
got one myself right now. it's a 24/7 thing on youtube but I like it. it calm me.
https://youtu.be/-5KAN9_CzSA