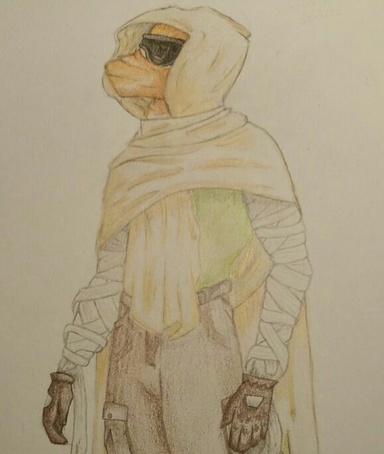 23 July 2019
249
24
18
34
Species

Indeterminable
Relationship status

Unspoken
Gender

Male
So! The state of Oregon has apparently removed a thirteen year old from her mother's custody, on the grounds of neglect that will cause harm to a child. The neglect in question? The mother has ceased her child's cancer treatments to pursue alternative Medicine - vitamins and cbd oil. I'm not here to question if cbd oil works or not (Research shows it is remarkably effective on children suffering from Dravet Syndrome), just wanting to collect thoughts on if the state is out of line.
Of course considering the alternative treatments the mother is seeking the child will most likely die of her cancer, since vitamins and cbd oil don't actually treat/fight/cure cancer. So! Does the mother have final - most likely fatal say - in a child's health, or should we as a society put health and safety before parental/religious rights?
I wonder how Oregon, after making this decision will handle parents who refuse medical treatment on religious grounds in the future. But! More to the point - was the state out of line or should the child's health come first?
The news article can be found
here.