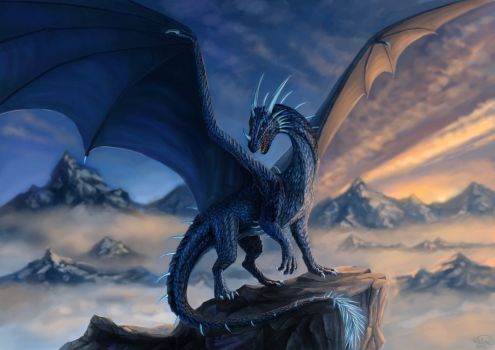 3 October 2016
4,029
57
48
28
Species

Dragon
Relationship status

Single
Gender

Male
This burger isn't for the faint of heart. If you cant handle crazy good food of this combo style I'm sorry.

You will need Glazed donuts of your choice. I use Walmart because they are cheap and quick. A pound or more of bacon your choice but I used smoked bacon. 1/4 pound or bigger beef patties and cheese.

Start by cooking your bacon all in a skillet onto the stove Save all the grease!! You will be using it to cook your patties. Rub salt and pepper into patties both sides. Use some of the grease and cook to your desired doness I've cook between kinda rare to medium rare and well done..outcome comes from how hot your pan is and how many times you flip it.

Place your American cheese on top of the party and let it melt. Cover it with a lid to help it melt faster.

While that's going or after cut your donut in half. Place cheesy burger and a generous amount of bacon on top and you got yourself a dang good burger!!

Be forewarned it's very addictive!!