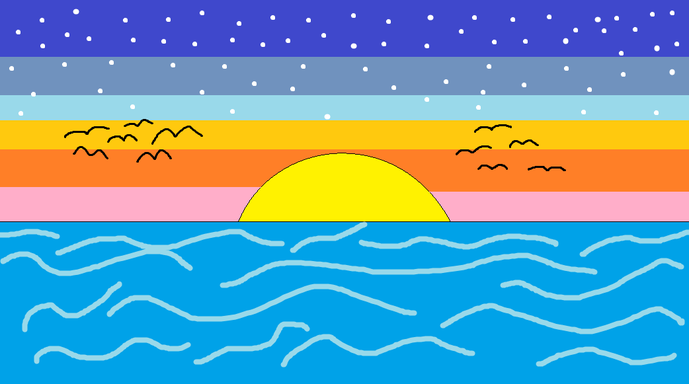 4 August 2019
844
108
43
21
Species

Wolf
Relationship status

single. it's staying that way.
Gender

Female
You simply have to make a word or sound in which the spelling ends with ice.

Rules:
1) one person posts then has to wait for another to post before they can go again.
2) if it doesn't end with ice it's a no go but it doesn't have to be an actual word, so get silly.
3) cannot use something already used
4) have some fun.
First word is: dice.