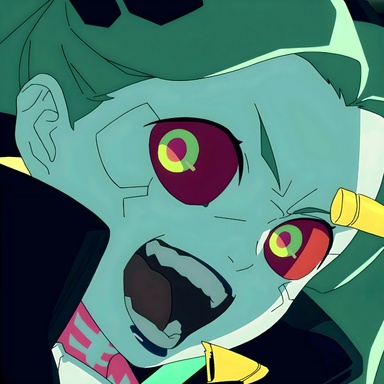 28 March 2017
19
1
1
25
Species

Rabbit
Gender

Male
Clone Hero: Freeware Guitar Hero clone with a shitload of songs available to download. Less resource intensive than Guitar Hero 3. By far the best way to play Guitar Hero on PC.

Overwatch: Since I got good with her, I've become an irritating Tracer main. I even bought the GOTY upgrade so I could use the Slipstream skin.

Left 4 Dead 2: Recently played through the entire game with RWBY mods. It's fun.